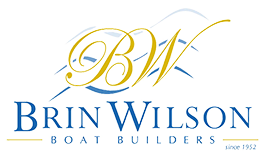 Brin Wilson has built more than 100 yachts and launches for both local and international clients. We specialise in refits and restoration projects, and have earned a reputation for quality.
Brin Wilson Boat Builders has a long and distinguished history spanning over 67 years with its beginnings in 1952. Brin Wilson was a distinguished yachtsman who was one of the first Kiwis to compete internationally and dedicated himself to his passion – designing and building yachts, many of which earned international acclaim whilst sailing.
The Brin Wilson yard, conveniently located at Gulf Harbour Marina, consists of two fully enclosed shed totaling 1200 sq meters of covered work shop. This allows us to carry out refits, repairs and maintenance year round with no weather interruptions.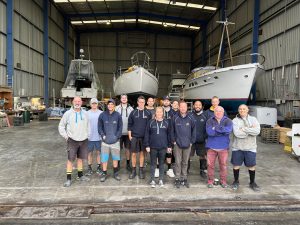 List of Services:
Boat builder
View Website
On Site