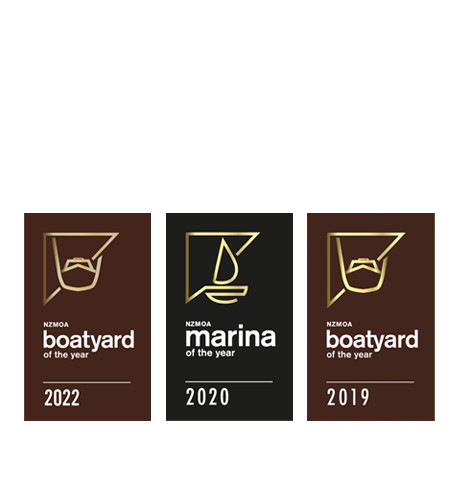 Perfectly located on the Whangaparaoa Peninsula of Auckland, Gulf Harbour Marina opens out onto the Hauraki Gulf which is famous for the best sailing, fishing and anchoring options.
Gulf Harbour Marina offers best in class facilities including excellent security, more than a 1000 berths, a secure dry stack, haul-out services and an on-site service centre.
Stay for a day, a week, a month or forever – everything you need for your boating adventure is here at Gulf Harbour Marina.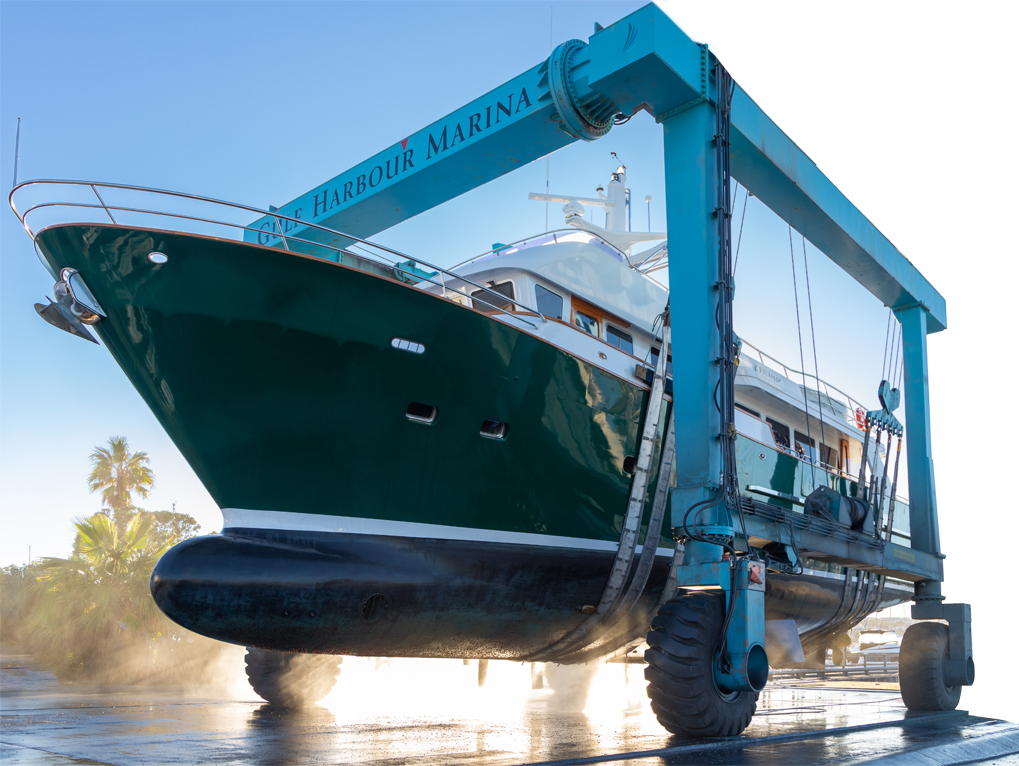 Haul Out
The Gulf Harbour Marina Travel Lift and Hardstand operation is one of New Zealand's premier haul-out and wash-down facilities. It can haul vessels up to 100 tonne and measuring up to 7.8m in beam, lifted by our highly experienced team and stored on a sealed hardstand.
Dry Stack
Vessels up to 10m can be stored and launched at our secure dry stack facility. This service is designed for easy, hassle-free boating, without the headache of home storage, boat ramps or antifouling. Simply step on and depart into the heart of the Gulf.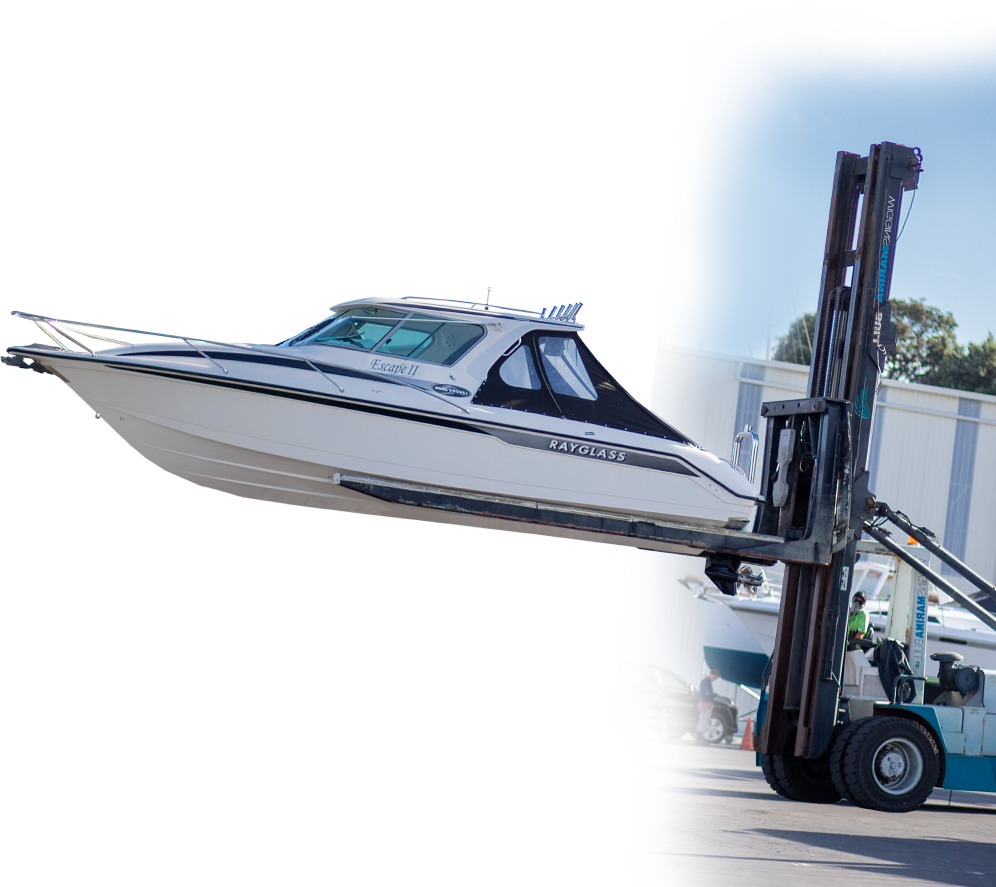 Marina Berths
For easy access to the heart of the Hauraki Gulf, the marina is home to over 1000 vessels from 10.5m up to a whopping 55m.
Rent or buy a marina berth at Gulf Harbour Marina today.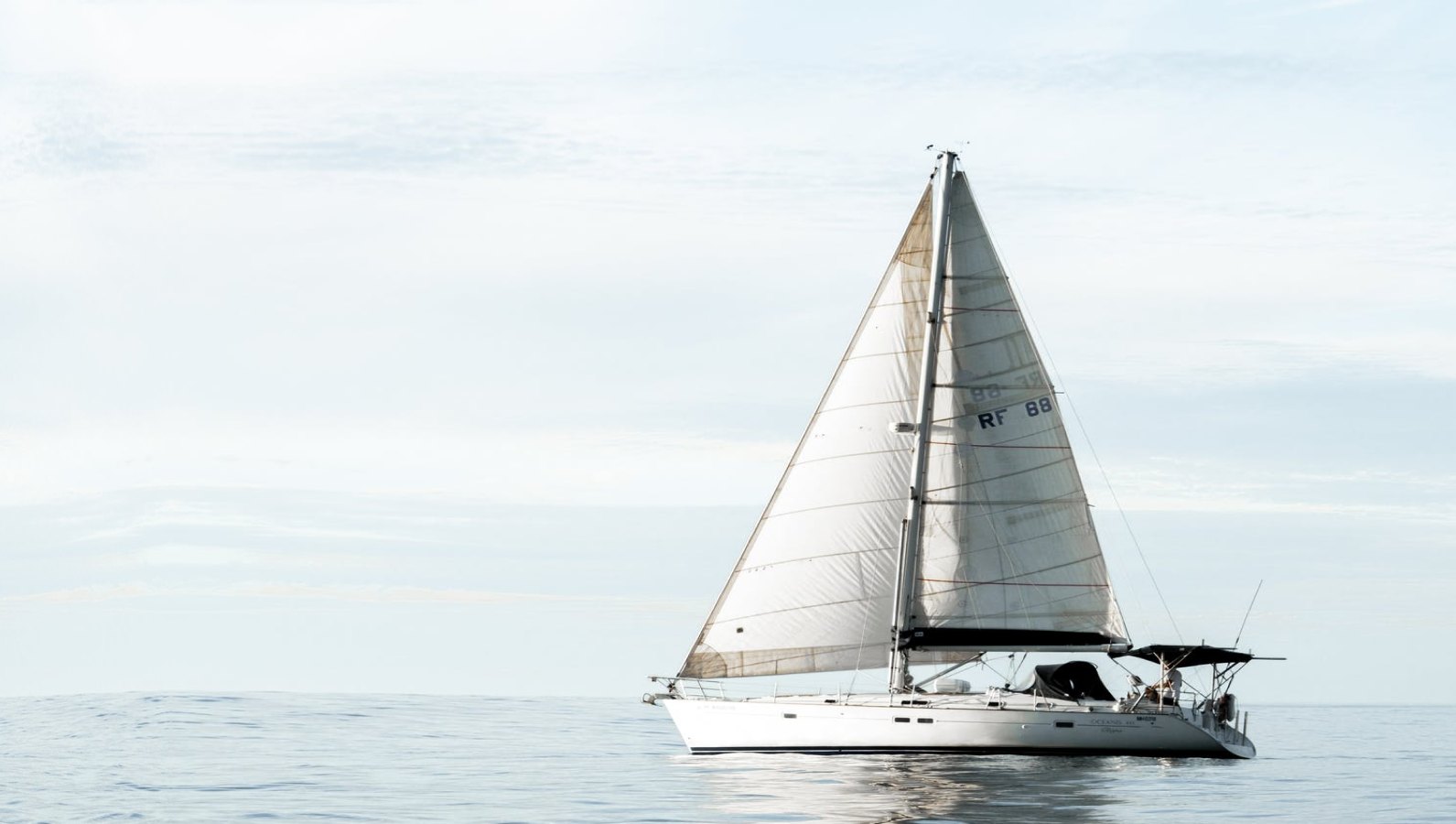 Our modern marina with its superior land-based facilities never fails to impress. It's our pleasure to always find new ways to best serve your boating adventures. It is what drives us.
Since opening in the late 1980's our marina has grown into a world class boating facility. These are some of the key features:
More than 1000 Marina Berths for vessels up to 55 metres in size, including deep drafts to 4 metres
Marina-based security, 24 hours a day 7 days a week
Secure parking for boat owners and free public parking for guests
Travel lifts capable of up to 100 tonnes and 7.8 metres in beam
15,000sq metres of sealed hard stand area
On-site Marine Centre offering a full range of specialist marine trade services
Land-based services including, showers, laundry, wifi and mail services
Drystack for trailer boats up to 10 metres